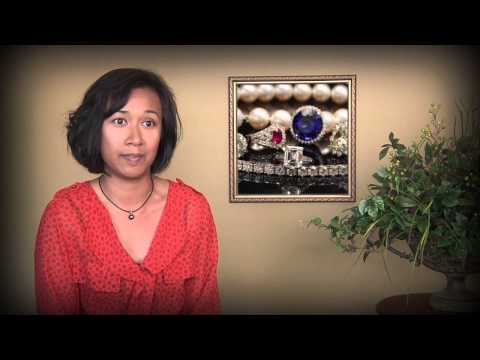 Why do so many luxury thrift shoppers sell their fashion accessories to Del Mar Consignment Shop? Because we pay you more cash for your pre-owned designer handbags, Swiss timepieces, and fine jewelry. From Cartier jewelry to Rolex wristwatches and Hermes handbags to Louis Vuitton luggage, our designer consignment store gets you the cash you deserve.
All of the designer merchandise that Del Mar Consignment Shop purchases is in very good condition. If your pocketbook is a little light, you can get more cash today at Del Mar Consignment Shop! Del Mar customers rave about our San Diego consignment boutique and our high cash payouts for pre-owned luxury products.
Want to sell designer jewelry, handbags and more? Del Mar Consignment Shop will buy them direct or sell them on consignment. You can consign and sell luggage and fashion accessories, consign and sell designer handbags, and consign and sell estate jewelry with our upscale consignment shop. We are the consignment boutique of choice for savvy shoppers of authentic designer merchandise.
You can count on Del Mar Consignment Shop to get you more cash and better deals on the designer products you love! Experience the difference today. Our designer consignment store is a service division of ALG. We serve Del Mar residents from our offices and showroom the San Diego Gaslamp. Contact us today to schedule a free consignment consultation and market appraisal. Call 858-633-6997.